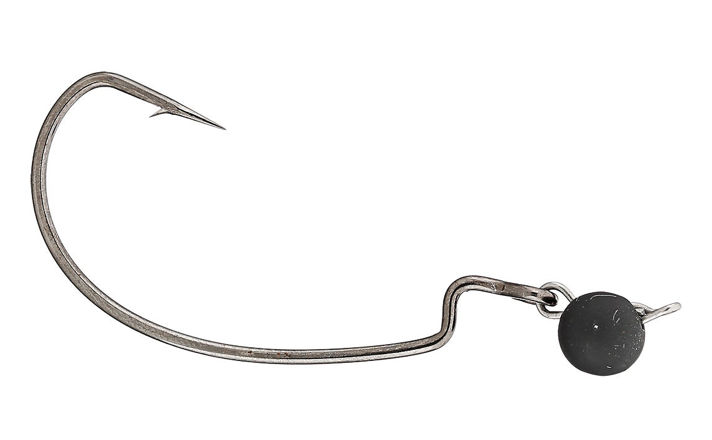 Eco Pro Free Ball Jig
Built with a unique, free-moving design, the Eco Pro Tungsten Free Ball Jig provides an unregulated action that will bring your favorite soft plastics to life. Molded with a hole in the head, the Eco Pro Tungsten Free Ball Jig features a removable clevis that holds the hook in place, but also allows it to swing freely, creating an enhanced action that bass won't be able to resist. In addition, this design permits the hook to be swapped out if desired.
Built from 97% hard-fired tungsten, the jig provides increased sensitivity that transmits slight changes in bottom contour and faint bites. Also, because tungsten is more compact than lead, anglers can fish the same weight as lead counterparts, but in a smaller offering. Backed by a super-sharp EWG hook, the Eco Pro Tungsten Free Ball Jig delivers a free-moving action that will make your favorite soft plastics perform like never before. 
---
Related products